Contact
Do you have any questions or remark? Please visit us in our showroom or contact us. The Abstracta System nl is part of The Machinekamer.
De Machinekamer
Stormhoek 39
1506 SW Zaandam
Phone: +31 (0) 757113930
Mail: [email protected] 
Website: www.demachinekamer.nl
Our shop is open from Tuesday to Saturday from 10.00 A.M. to 05:30 P.M.
often we have shopping Sundays, Here you can see our actual shopping Sundays.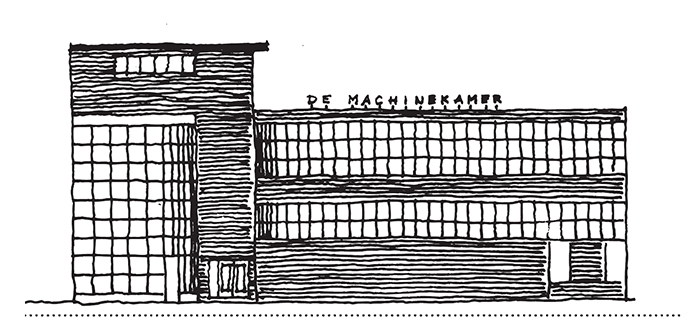 Company Details:
KvK number: 69067058
VAT number: NL8577.14.545.B01
Rabobank: 126323747
Bank account number: NL21RABO0126323747
BIC: RABONL2U
Je aanvraag is verwerkt!